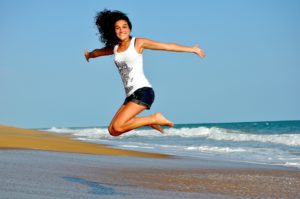 If you're wondering what leadership has to do with health, the answer is everything. How you do any thing is how you do everything. Leading yourself to optimal health is no different than leading a team, a family or an organization. You have to have a clear vision of what your final outcome is.
Where do you want to end up?
What is your goal?
What steps do you need to take to reach your goal?
What is or can potentially get in the way of you reaching your goals?
Do you lack the energy you need to lead your business and your life the way you want to lead them?
Do you struggle to get through the day because you don't have enough energy?
Do you want to take your health to the next level?
We've created this workshop for women who are ready to make a commitment to leading themselves to optimal health.
We'll Show You How: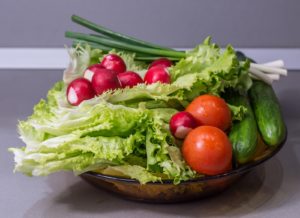 To identify negative patterns of behavior
Psychological roadblocks keep you from making healthier choices.
To maintain outstanding health and fitness while still having plenty of time to lead your life and business, and have fun doing it.
Get Ready To Optimize Your Health and Energy!
LEAD YOURSELF TO OPTIMAL HEALTH WORKSHOP
Thursday, May 11, 2016
11am to 2pm
Crossroads Art Center
2016 Staples Mill Road
Richmond, VA 23230
INVESTMENT: $37
Refreshments will be provided.
Click below to register and reserve your seat.
BRING A FRIEND & RECEIVE A CERTIFICATE FOR A FREE MASSAGE ($60 Value)
This bonus is available to the first 10 people to claim it below.
ABOUT YOUR WORKSHOP FACILITATORS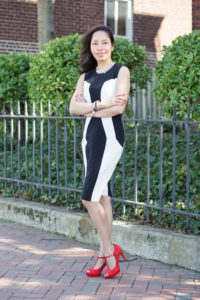 Diana Parra, MA
Diana has over 20 years of combined experience as a manager, therapist, coach and consultant. This experience has forged in her a unique approach to leadership development. Her education and training, combined with her experience, have allowed her to identify behavior patterns (negative and positive) present in individuals, no matter what their personal or professional background. Her passion is developing people into exceptional leaders. Diana has a Masters degree in Psychology and is a graduate of the Anthony Robbins Mastery University and Business Mastery. She is a volunteer crew member at the Anthony Robbins Companies and married with 3 children.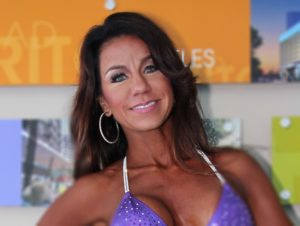 Avis Cook, ACE Certified Personal Trainer, ACE Certified Fitness Nutrition Specialist, and winning NPC Bikini competitor
Avis is a busy mother of three and business owner, who understands the daily challenge of eating the right foods, getting to the gym, and having time for the many other responsibilities of being a wife, mother, and business owner. Her passion is helping women create a body they can be proud of. Avis is a tri-athlete, marathon runner, and NPC bikini competitor.